About Us


Inque is here to provide you with the most efficient Kitchen Hardware solutions along with a wide range of Shutters and Cabinetry. A kitchen is the heart of the home, and we specialize in meticulously planning out every detail.Our range of hardware includes the Soft close Drawer systems, Tandem Boxes, Corner Solutions, Spice & bottle pullouts, Tall units, Pantry units, cutleries, waste bins, Organizers and much more. Our range of shutters include: Acrylic, Laminate, PU, Glass, Veneer, Ceramic and Profile shutters. Our team of designers is well equipped with the right tools and knowledge to make your dream kitchen. We take care of everything, right from planning, designing, manufacturing to installing with key focus on the client. At no point, do we compromise on quality. Our 10,000 sq ft factory premise houses Italian Machinery which is used to produce your Modular Kitchens of European standards. With constant innovation and research, we thrive to evolve with the changing trends. Every kitchen is unique, just as every human being. Hence, we realize key focus should be given to the cooking habits of the user of a kitchen. The Inque promise is of Quality, Finish and Functionality. Make Inque a part of your home, and you shall become part of the INQUE family.


We pronounce it as Ink . The thought behind it was "We want to Ink your ideas to reality with Inque." The name Inque stands for solidity, progressiveness and quality at fair prices The quality of our hardware is top-notch with comfort and style.
INQUE is a homegrown brand with it's established, experienced and esteemed roots founded by a family that created ENOX.


A firm foundation for Pooja Hardware Pvt. Ltd. was laid down in the year 2007 with the brand ENOX with its product portfolio comprising Glass hardware, sliding solutions, door control, furniture fittings and kitchen hardware. With time being grateful, our hard work helped us reach a commendable milestone of sales volume which progressively increased year on year. In the year 2014, A Swedish multinational company named ASSA ABLOY acquired ENOX, with the branch of business that deals in locks and hardware. At that time, We were the market leader employing 220 passionate employees in our team. Since, the Kitchen Hardware business was not acquired from our product portfolio, we decided to continue our Kitchen Hardware under the INQUE brand with Pooja Hardware.


To take INQUE to a different height, we have started a new company named Inque Solution LLP. Inque Group of companies have acquired multiple brands, out of which Inque is one of its prized possessions
INQUE was born to provide Kitchen hardware solutions in Mumbai, India.Our Product Palette consists of Kitchen Accessories, Cabinet Fittings, Office Peripherals, Furniture castors, Bed mechanisms, bathroom accessories.


Our kitchen accessories comprise of Drawer systems, corner solutions, single pull-outs, pantry units, rolling shutters, overhead mechanisms, drawer organizers, hanging accessories and waste bins. Office peripherals include cable grommets, keyboard trays and TV stands. Today, we are also providers of shutters and cabinetry.


For us, providing the best customer service, customer experience and company culture is of utmost importance.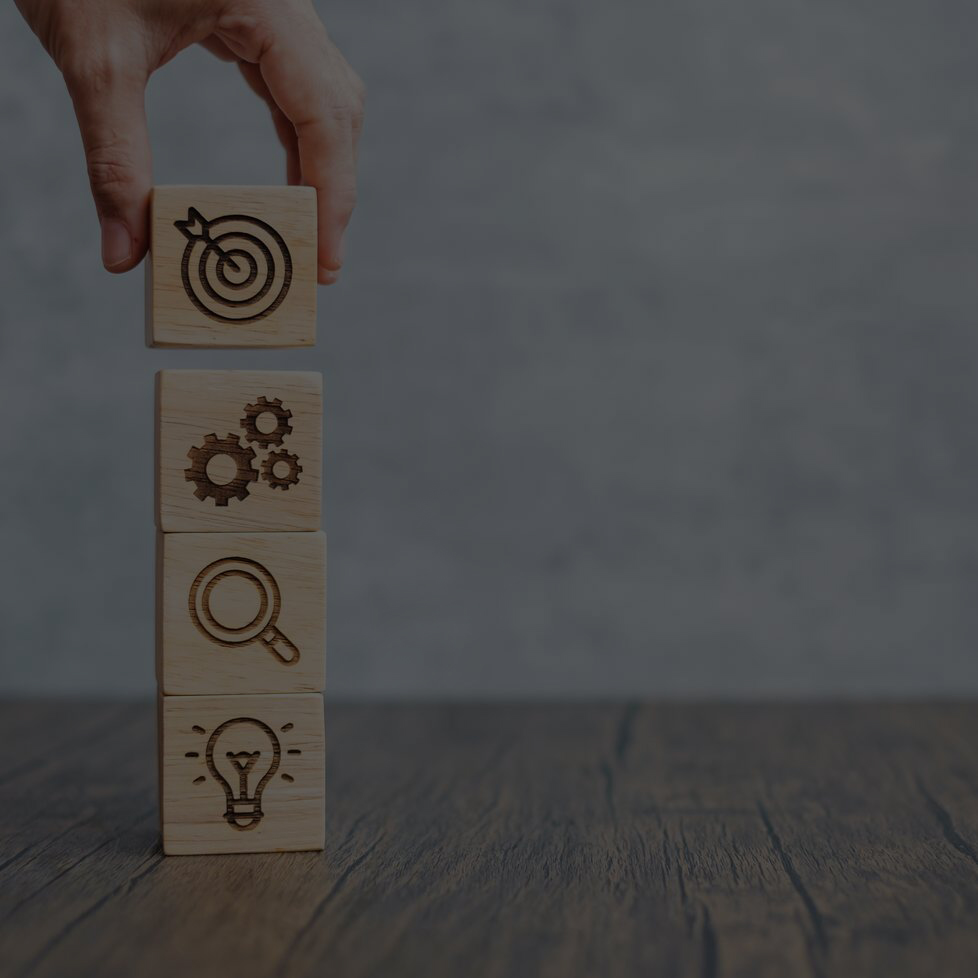 OUR VISION
To be a global leader in the Architectural Hardware industry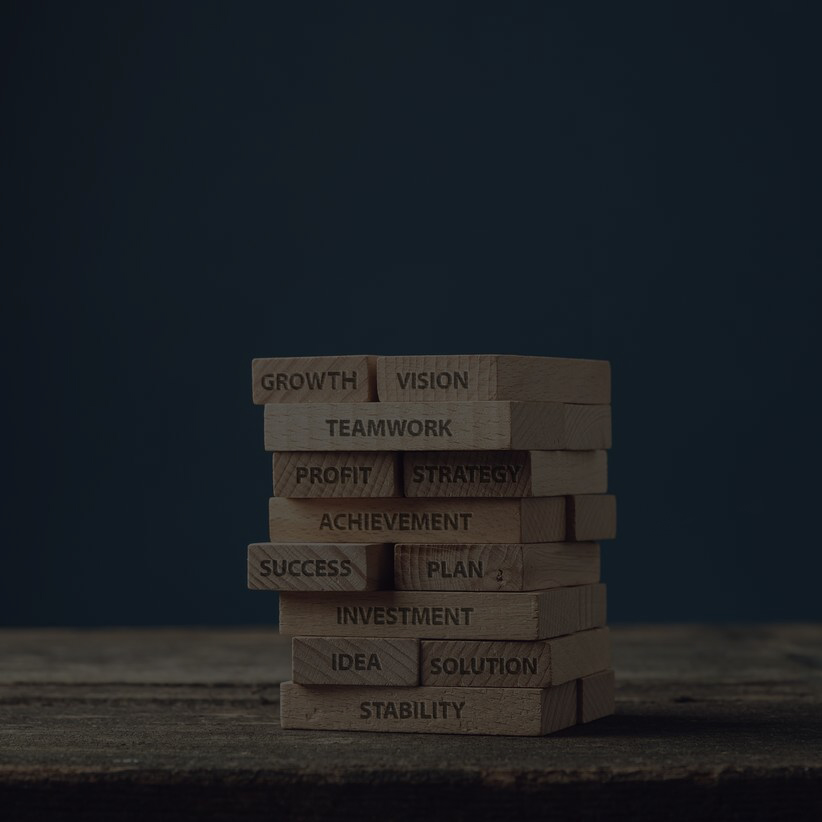 OUR MISSION
Making Inque product quality a benchmark for the world.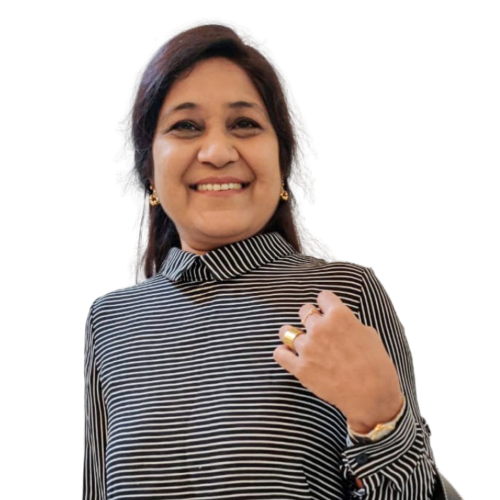 Mrs. BHAVNA SHAH
DESIGNATED PARTNER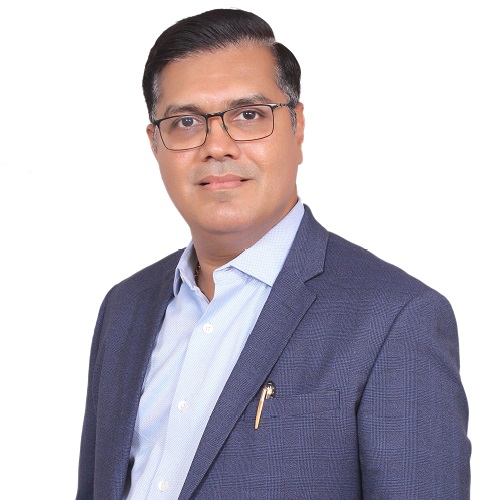 Mr. DIVYESH SHAH
DESIGNATED PARTNER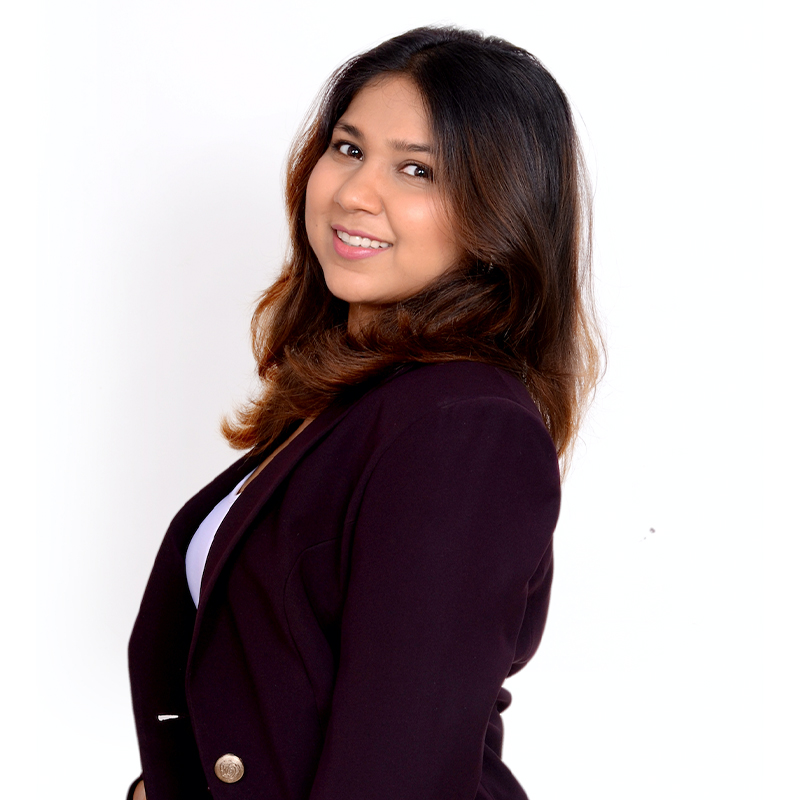 Mrs. RUPA SHAH
DESIGNATED PARTNER
Copyright © 2023 Inque. All Rights Reserved.
Terms of use | Privacy Policy